Recipes
Home cooking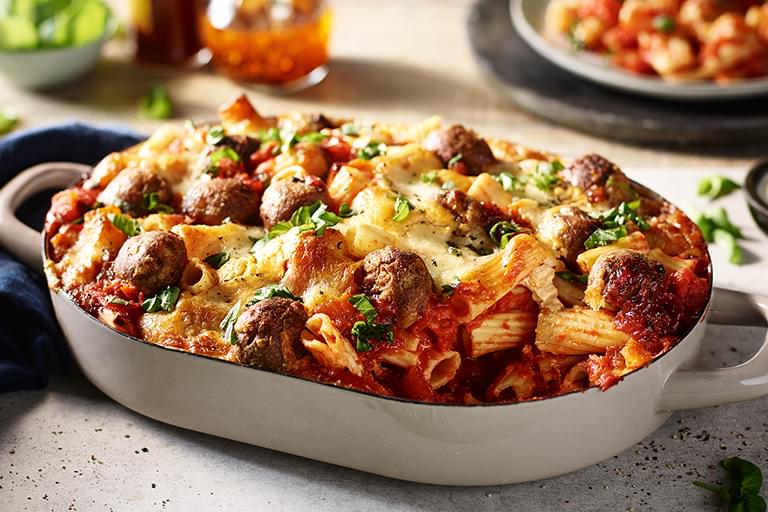 From tried and tested family favourite recipes and store cupboard classics to inspiration for sunny day garden picnics to satisfy your kids' hunger, explore some of our favourite recipes to make at home.
Top tips for stay at home cooking
With all of us spending more time at home, making a meal as a family can be a great way to break up the day and do something a little different. Cooking right now doesn't have to be elaborate – making something simple and delicious and enjoying it together can be more than enough.
Read article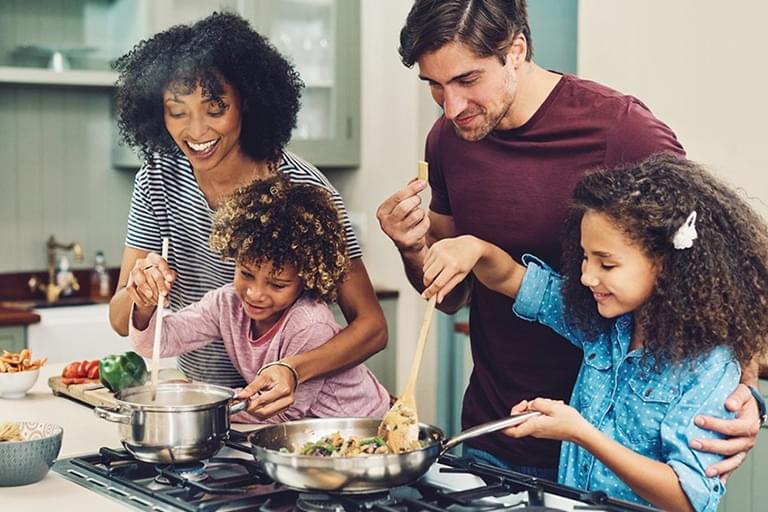 Meal Prep
Planning for the week ahead? Whether you're challenging yourself to eat more healthily or simply looking to make your midweek easier, meal prep with these delicious recipes for batch cooking.
See all recipes
Easy home recipes for everyone
Kids and grown-ups will love these family lunch and dinner ideas. Easy casseroles and pasta bakes, warming one-pots and make your own pizzas…what will you cook up first?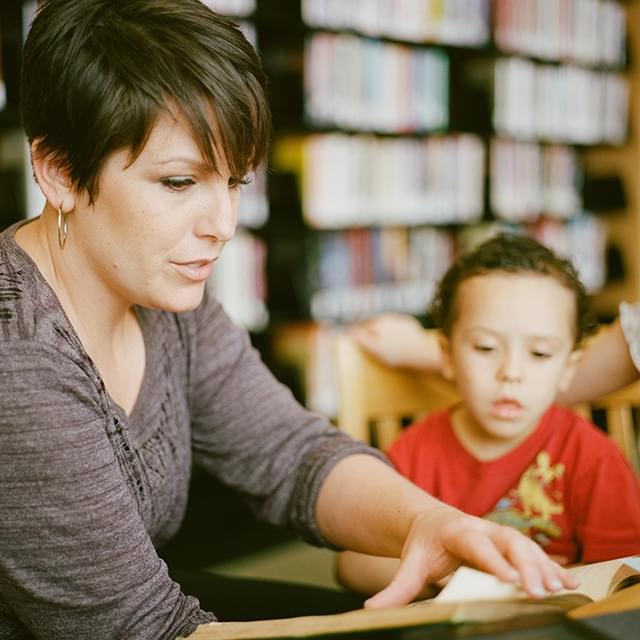 Homeschoolers
Put lunch on the lesson plan with Quorn! Break up the day with delicious dinner recipes, sure to get the thumbs up from any home schooler.
View recipes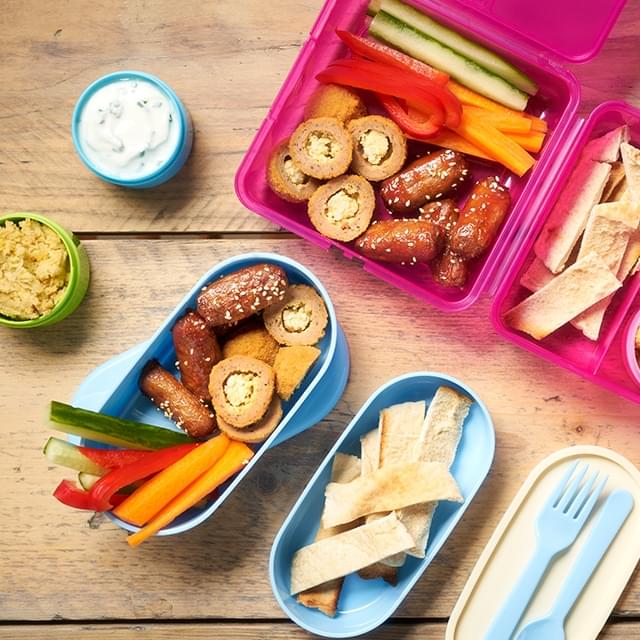 Garden picnics
The sun is shining, the birds are singing – grab the picnic blanket, it's time for lunch in the garden!
View recipes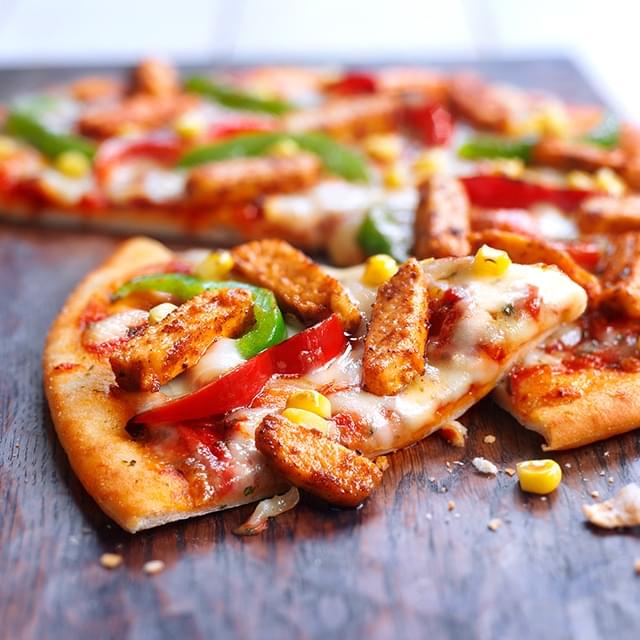 Easy family meals
Takeaway is so passe - let us help you get dinner for the whole family together in no time with our budget friendly, delicious recipes for easy family meals.
View recipes
Quick & easy meals
From curry in a hurry, to simple sauces and speedy stir fries, with our quick & easy recipe inspiration you'll have a delicious meal on the table in no time.
See all recipes
Our frozen product range
Whether your getting ahead in a busy week by batch cooking, or creating a midweek winner for the family dinner table. Quorn make it easier than ever to create all your mealtime favourites with our wide selection of frozen products!
View full range