Recipes
Welcome to munch with punch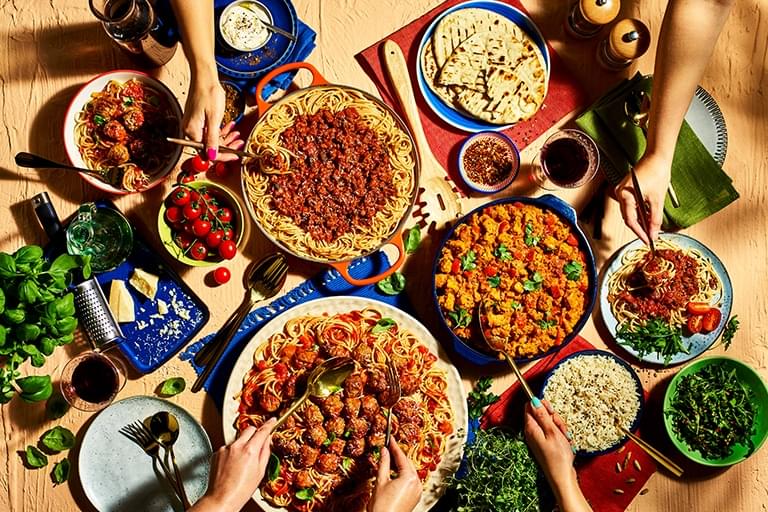 Meat-free meals to suit every mood! Whether you're looking for an easy weekday dinner or something for a special occasion, we have a recipe for a meat-free meal that's sure to hit the spot. Discover how delicious it can be to eat meat-free with Quorn with our vegetarian and vegan recipes for comfort classics and new favourites alike!
See all recipes
Vegan Recipes
Recreate your favourite meals or try something new with our delicious vegan recipes. Get meal planning inspiration or whip up a quick weeknight dinner with our recipes for vegan food from burgers to pasta, salads to stir fry, and much more! We have a vegan food recipe for everyone - find your new favourite tonight!
See all recipes
Take that beef
Quorn Spaghetti Bolognese has 90% less saturated fat than a beef version†[1]
Data sources: † Global average, 1. McCance and Widdowson (2019)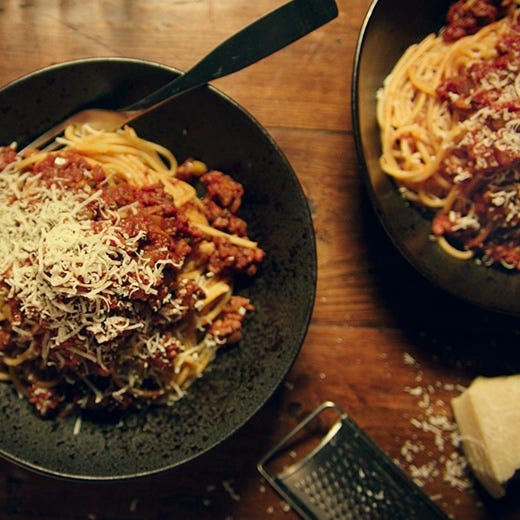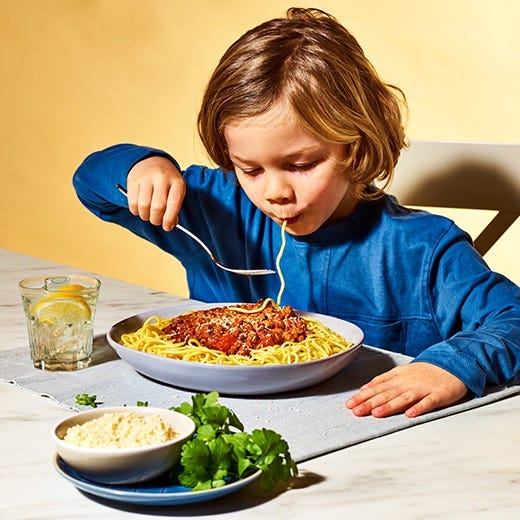 Looking for inspiration
Join the revolution and discover our range of tasty recipes, giving you everything you need to make great tasting meals in no time.
See all recipes